811: Know What's Below, Call Before You Dig
The 811 system is the single most important program to keeping pipelines safe. Potential damage from third parties that excavate near our pipeline without our knowledge is a major threat not only to pipelines but to all underground utilities in general.
Each state mandates a one-call system for safe digging. "811" is a Federal Communications Commission sanctioned national number that was created to eliminate the confusion of multiple "Call Before You Dig" programs across the country.  
Depending on your state's regulations, you usually need to call 811 two or three days before you start a digging project. This includes everything from installing a fence post or mailbox up to major construction projects. From there, you will be connected directly to the One Call Center in your state. The 811 operator will record your location and digging plans and will notify the affected utility companies. Generally, within 72 hours, professional locators will come out and mark all the utilities where you plan to dig. This way, you are aware of the areas that require special precautions when you start digging.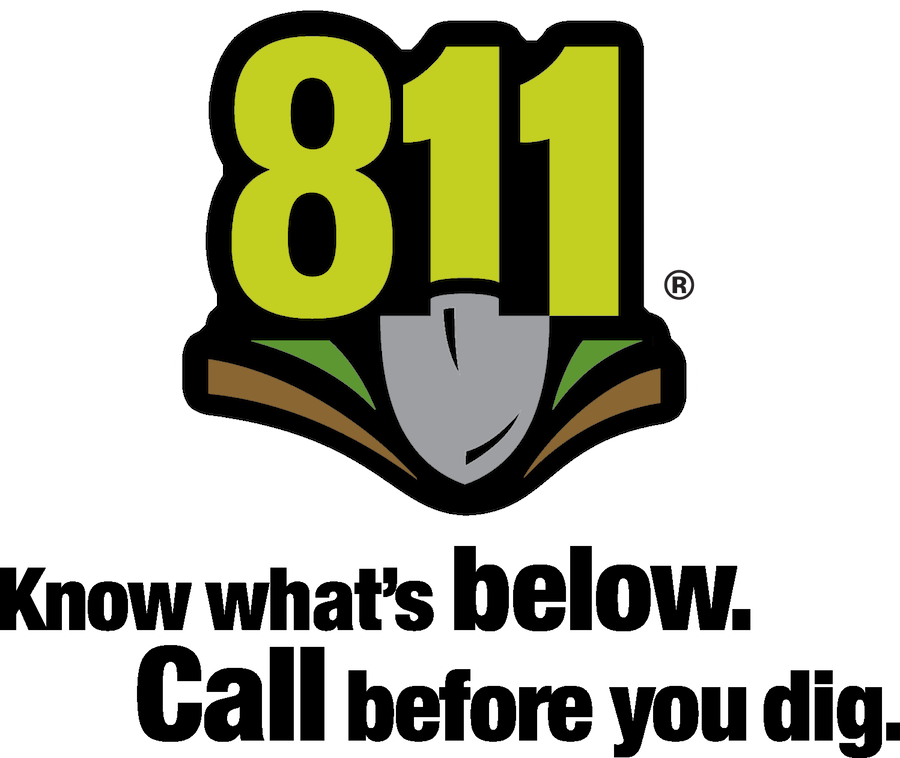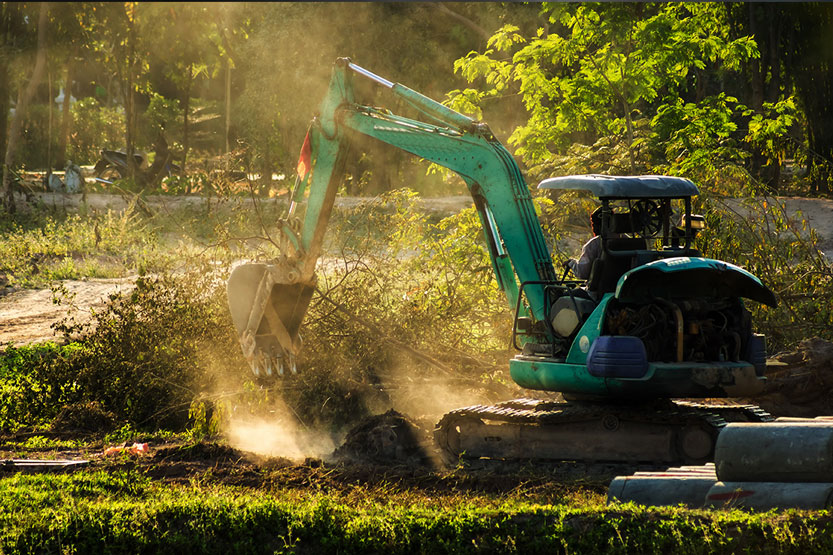 There is NO COST to have your utility lines marked and all utility companies participate in this program including phone, cable, electric, pipeline, and gas. However, if you dig before calling 811 and strike a utility line, your costs may include:
Harm to you and your family
Damage to your property
Utility service outages
Potential fines and repair costs
Please remember that you can never assume you know where a pipeline is located under the ground based on the mowed right-of-way or utility signs and markers. It is impossible to tell the depth of the pipeline or if it curves or angles underground. The only sure way to know where the pipeline is located is to call the specialists by dialing 811.
Educating homeowners, tenants, contractors, road construction crews and commercial developers through mailings, newspaper articles, and PIPE meetings are efforts helping to get the Dial 811: Call Before You Dig message out.
You can help by letting us know if you see suspicious activity on or near our right-of-ways. Please call us toll free at 888.337.5004 to report anything about our pipeline.
Depending on the state in which you reside, you'll want to go to their website www.call811.com and locate their "811 In Your State" tab. From there, it will list the multiple ways you can contact 811 in your state. You can also follow 811 via Facebook at @Call811 and via Twitter at @CGAConnect.